Have you noticed how properties that are "Styled For Sale" seem to sell faster, appear to get more interest from buyers, and constantly achieve the stronger sales results?
Have you noticed how all our sales are INSTA-WORTHY?
Well, styling a home for sale doesn't have to cost a lot of money!
Our home can be our greatest asset, so it is important that we do as much as we can to maintain this asset throughout its lifetime so that when the house is eventually sold, we receive the best return on investment possible.
For most of us, our principal place of residence (our home) is free from capital gains tax – this chance for tax-free profit is rare and the opportunity should be embraced
Before selling any property, it is vital that you consult with your financial advisor to ensure you are making the right decisions for your future.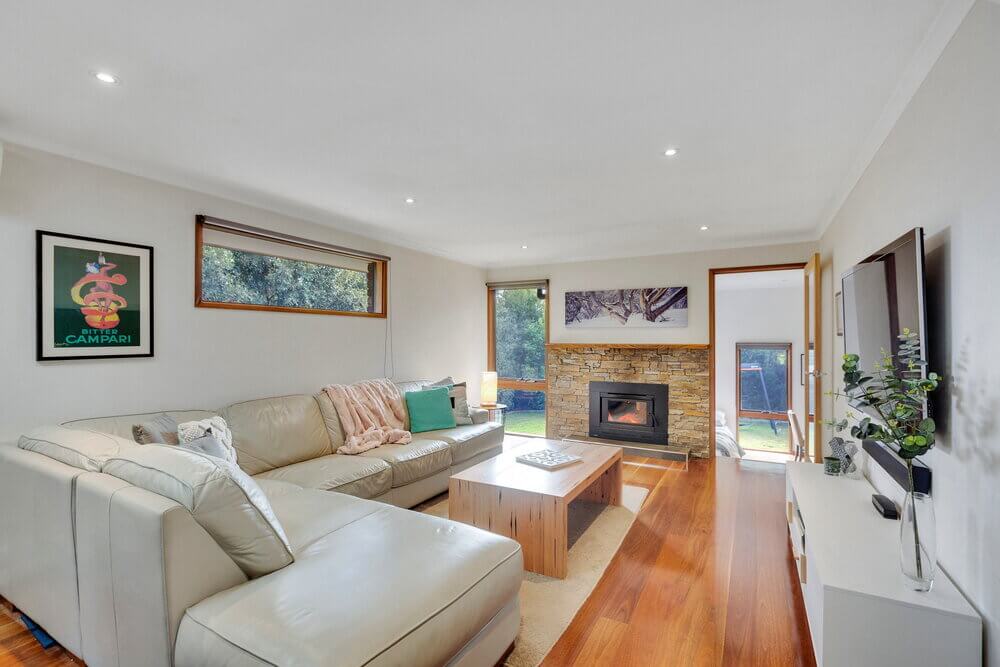 HOW TO LEVERAGE THIS OPPORTUNITY?
A Well-Maintained Property Will Attract More Buyers
Buyers will pay more for a property that is neat and well-maintained. With everyone leading such busy lives, often the last thing a purchaser wants to do is finish off what someone else has started
Buyers often stretch themselves to the limit when purchasing a home, and if the property doesn't require any changes for a few years after purchase, it is easier for us, as your agent, to negotiate a higher price.
Well Presented Homes Sell Well
If you do the hard work for a potential buyer, this will be reflected in your profits – buyers are prepared to pay for somebody else's hard work. If your property is clean, decluttered, well presented and complete, this could have a significant impact on the end result and days on market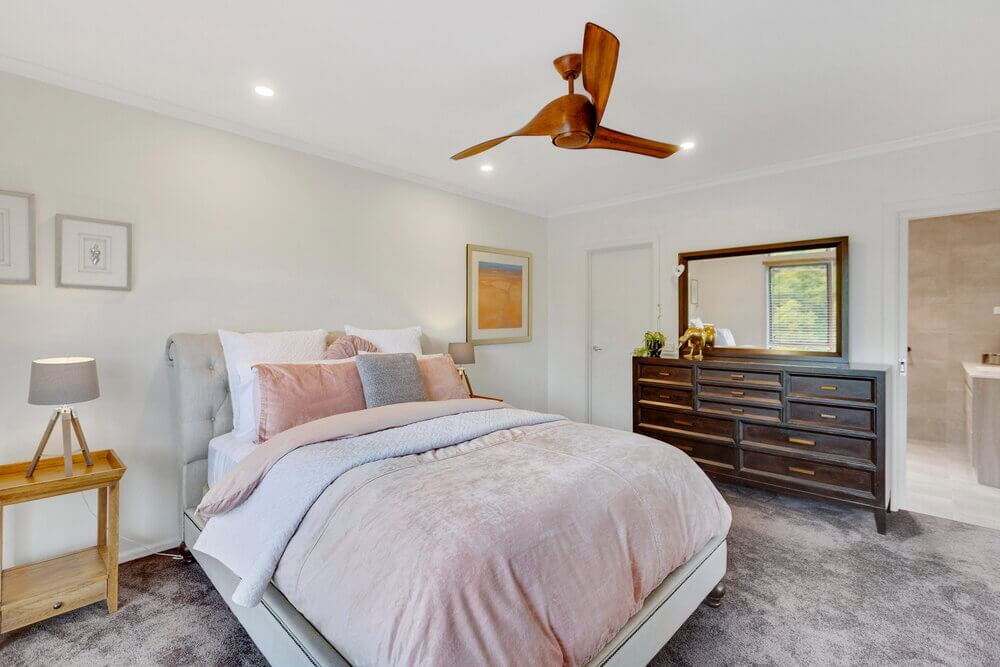 Our aim is to maximise your home's potential so we can attract the largest buyer pool, which will lead to a far stronger result.
We suggest making a list and spending the months before going to market preparing for sale, this is much preferable to a "rush job" where corners are often cut and stress is high.
Remember " slow and steady wins the race".
Focus on how a stranger will see your home – remember you are not selling your home, you're selling a house that someone will buy to turn in to their home.