Buy a notebook, and allowing two pages per area, start making a to-do list of things that need attention.
We recommend you categorise your home in to:
Driveways, front yard and front entry

Outdoor Entertaining

Garage/Carport

Back Yard/Courtyard

External (eaves, windows etc)

Bedrooms

Lounge and Dining areas

Kitchen

Bathrooms

Laundry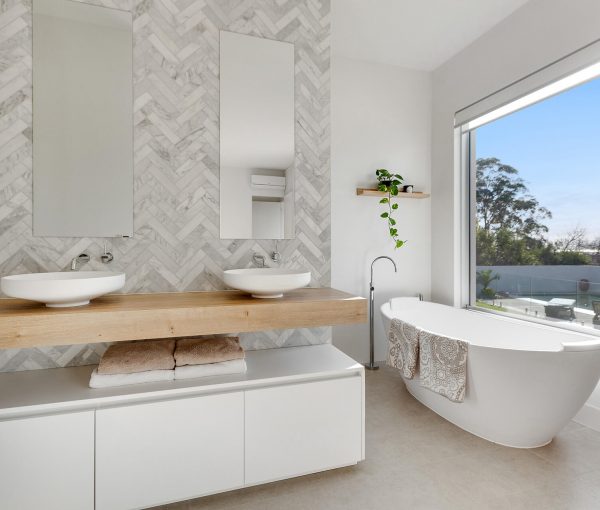 2. Complete any home improvement projects you have started
Finish that "to do" list you have had going since you moved in.
If any projects have been started and not completed, take this opportunity to finish them off to a high standard.
The task will feel less daunting if you commit to doing one room at a time – this also keeps your house liveable, and avoids it becoming a war zone. Give each room a purpose—every house has a junk/storage/play room, perhaps consider setting this room up as a sitting room, study or guest bedroom.
4. Declutter, Declutter, Declutter
As you're working through your rooms, this is a great time to sort through your "stuff" and begin decluttering. Box up your valuables, and hire a skip for the items that can be thrown out. Be ruthless – a home shines when it can actually breathe. If you're not comfortable throwing out many items, perhaps consider renting a storage space for the time your home is on the market.
5. Ways to deal with all your "stuff" are:
Garage Sales

· Selling items on Ebay/Gumtree/Facebook

Shredding documents you no longer need

Donating items to charities and friends

Storage for those items you don't want to part with