The goal is to attract renters who will treat your property as if it were their own.
To capture these renters, make sure that your property is clean, well presented, and desirable. Ensure your property looks as good as if you were selling it.
Property for rent? The renter you choose could be just as important as the investment property you own or purchase.
Why? Well, a good renter can theoretically provide an ongoing income stream for the long term.
So, if you do not have the right renter, you could be risking your current and future income stream.
As a rental provider, you really want a renter that will stick around. The longer they stay in your property, the longer you go without losing money and the need to spend time replacing them. This means you will need to treat your renter well and deal promptly with any issues that arise.
The search to find the "right" renter for most people is an exercise in advertising and renter screening, here are the top 5 warning signs we look for when choosing renters.
If the applicant's income shows a poor ratio, we know they are likely to struggle to pay the rent — no matter how keen they are on the property.
That ratio limit is generally viewed as rent being no more than 30% of a potential Renter's monthly income. If the ratio is above 30%, the renter will risk not being able to afford their monthly rent.
The employment landscape has become increasingly fluid in recent years. If the applicant has a history of no more than three months in each job (and particularly if there are gaps in between) it pays to be cautious. We need to ensure the tenant has a stable income so they can continue to pay their rent throughout the duration of the lease.
An income check is one of the easiest ways to verify if a tenant can afford their rent. A proper check is carried out to prove the potential renter earns the yearly income they have claimed to earn on their application.
We ask the applicant to provide three or more payslips — their current one and the two previous ones – to show continuity of income. This is the standard procedure when applying for a bank loan and is equally appropriate with tenancy applications.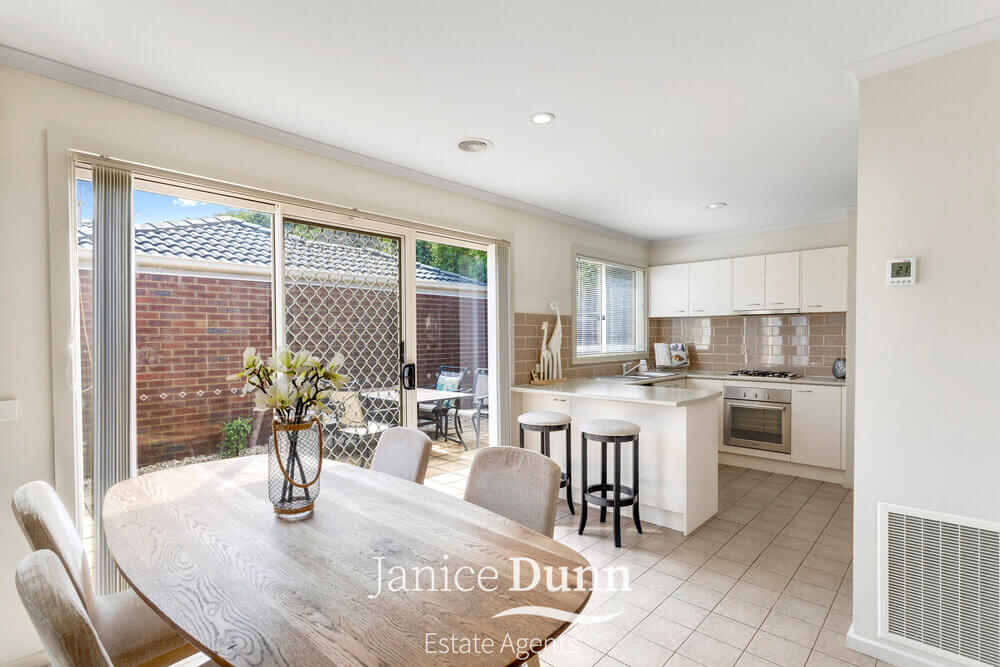 Family and friends will usually provide a good reference to your applicant – we want an honest opinion that gives you all the good, bad, and ugly.
So, if the applicant lists only family or friends as references, we ask them to provide independent references, with phone numbers that are verified as belonging to a business.
We check the named business on the internet, call their main number and ask for the referee by job title.
The bond for your property is largely viewed as providing you with security if the renter causes damage to your property. But it is also a particularly useful indicator in filtering out inappropriate applicants.
If the renter cannot afford to pay their bond, it is highly likely they can't afford to pay their rent. They may have all kinds of reasons why they cannot pay the bond until after they move in, but standing our ground on this one is important, this is your investment we are looking after.